Welcome at Mopedsport®

We have been wholesaler and importer and exporter of parts for classic mopeds and scooters from 50cc to 125cc for over 60 years.
With more than 15.000 different parts, we are specialized in vintage parts of Kreidler, Sachs, Puch, MS/MV NSU and Solex.
Delivery to companies only

Mopedsport® does not deliver to private persons. Do you have a Chamber of Commerce number for the two-wheeler industry? Then request the parts program and order the same day!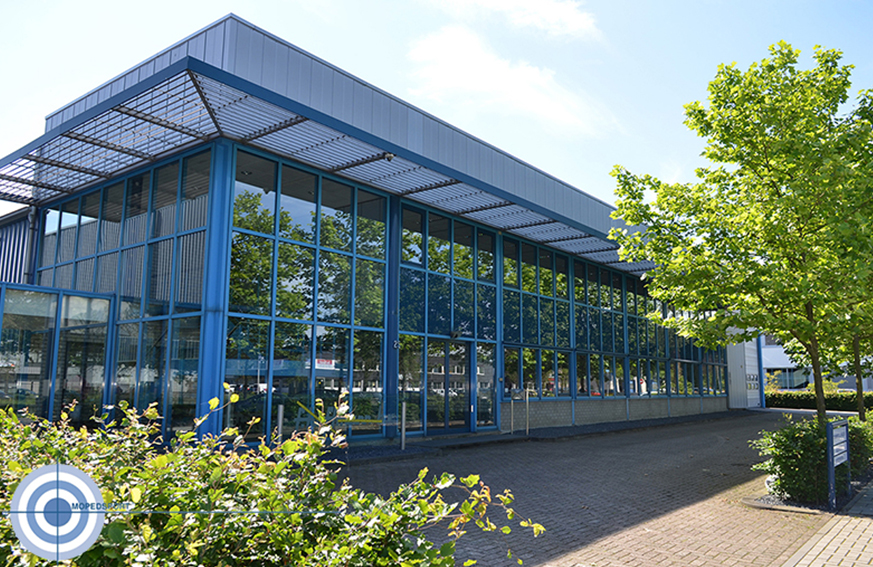 Parts for many brands

We also supply many parts for Aprilia, Athena, Kreidler, Puch, Tomos, Solex, Bing, Dellorto, Derbi, Gilera, Honda MB/MT MTX Mikuni Minarelli, Piaggio. Peugeot, Puch Maxi, Vespa, Yamaha FS1 RD DT, Scooter China 4Takt QMB/GY6 and Kymco 4T/4Takt.
You can search by category or use the search bar, if you can't find something please contact us!